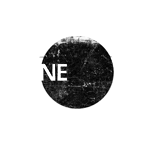 Social Media One
Key Facts about Social Media One:
Social Media Marketing, founded 2017
Social Performance Marketing (Ads)
2x Germany (Cologne)
USA (Los Angeles)
Social Media One
Social Media Agency – As an agency, Social Media One specializes in marketing products and companies in online media. With a very high proportion of social media marketing, as well as performance marketing, newsletter marketing, search engine optimization.
So social media marketing is not just about channel management and content creation. Here we give a little insight into the work of our social marketing agency, network-independent (Instagram, Youtube, Facebook & Co.), to content creation, advertising and importantly: targeting. There is much more information and explanation about social marketing on our agency page:
Customer Journey
Customer Journey – How do we best summarize the complex work that goes into social media marketing? For one thing, it's not just about social media. We accompany the entire "buyer's journey" (customer journey), in apps, on online magazines, in e-commerce itself. Social media is then a way, in addition to, for example, display ads (advertising on online magazines & Co.), to provide visitors with information in advance or again, based on data that is available to us as an agency.
Awareness – This is how we address users / interested parties at several touchpoints. For example, in the middle of everyday life, while they are scrolling through their news stream and between the new photos and videos of friends also (our) ads are displayed. As in classic advertising, it's all about many / efficient touchpoints. The more present the brand / product, the more likely the user will engage with our brand / products. Simply put, in the supermarket or online store.
Targeting – A big and important part social media marketing is user data. At the same time, we track visitors from the online store or website and can again, play out targeted ads. Another part of the users is targeted because they fit our grid, based on the data we collect. Thus, marketing concepts are spread across different channels and tested and compared in step 2 to find the most efficient campaign. The test runs n what is called a split testing process.
Targeting and Re-Targeting
Targeting and Re-Targeting – As described before, the big advantage in social marketing is that we can reach people again and again (keyword: awareness for brand / product X). Either as organic followers (fans) or because they are targeted by us, through ads, to create awareness. Either way, the basis for this is an extremely large amount of data. A little insight? Facebook alone has an average of 2,000 to 4,000 data records per user. Accordingly, advertisements can no longer be "simply" played out to everyone, as they used to be (for example, a billboard in the city center). Today, advertisements can be sent extremely precisely to specific user groups (targeting).
Social re-marketing strategy – The second step then deals with repeatedly addressing people (re-targeting) when we already know them! Through so-called pixels, user data is stored. This we use to reach them a 2x, 3x and 4x times.
Example – Someone looks at a certain brand shoe in store X, in a certain shoe size. However, he or she leaves the online store without buying the shoe. One day later, this person is approached again by ads, e.g. on Instagram or on larger online portals (display ads). Exactly with the same brand shoe (for which one was already interested) in store X, of course in the perfect color and size displayed. If the user does not buy after 2x, 3x display, we send an alternative: perhaps also a similar shoe purchased by users who have already purchased this shoe.
Social marketing today: multi-strategy
Social marketing is also becoming more complex. In the past, it was enough to know a single network, for example Facebook. Today, a typical mix looks more like this: Instagram, TikTok, YouTube, Facebook. The biggest mistake, publish the same content on all networks. The big advantage, they reach people today as easily as never before. Regardless of how many, in which location and at what time.
So social media marketing is more than just creating content. We deal especially with performance marketing, starting with pixels, split testing of individual campaigns, newsletter marketing (yes, works great), to daily content creation, editorial plans and creative concepts. All from one source, that's why we're called Social Media One.
Contact
Want to start a new project? Get in touch with our contact person.
Selected Brands & Projects: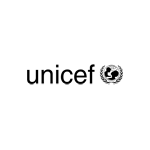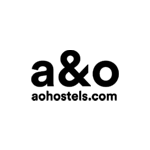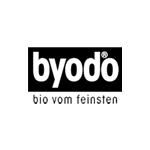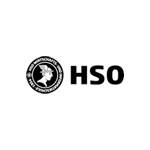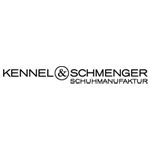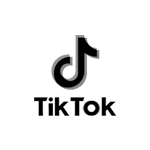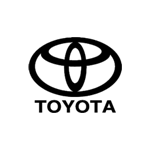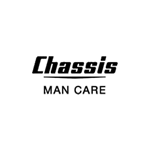 –
Media & TV Interviews:
Example: Online meets offline
95% of our work consists of performance marketing, content and ads. But sometimes we combine both worlds into one, at events. This is where new products are presented, brand advocates (influencers) meet in person, including your brand's team.
WW (Weightwatchers)
Special. Dancing with Motsi Mabuse
Our social media agency was already in the 1st year among the "best influencer agencies" in Germany.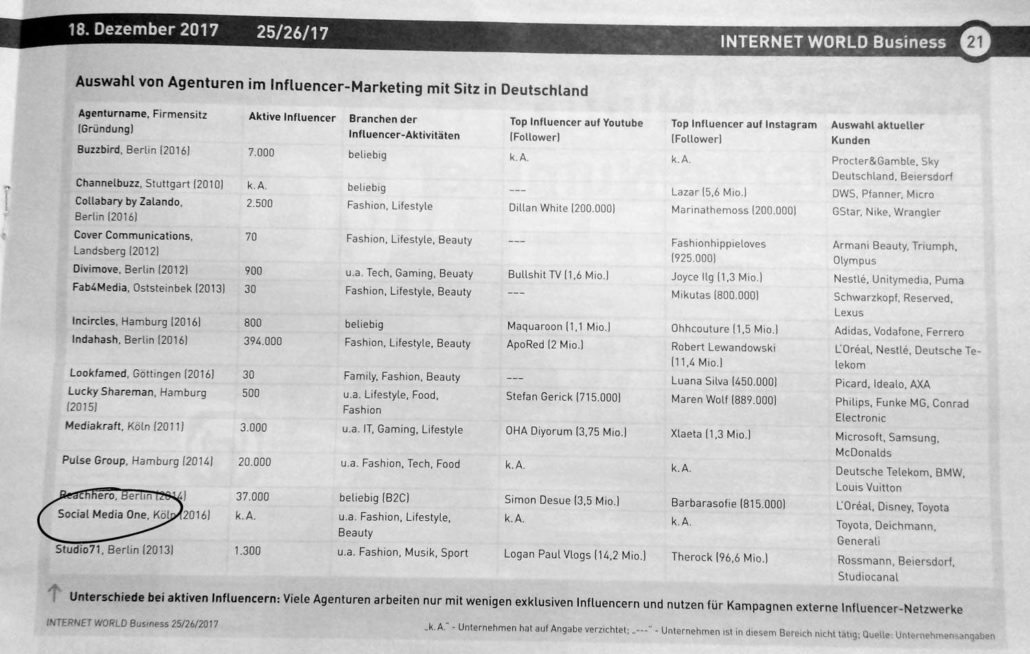 Press and interviews
Owner and founder Stephan M. Czaja is available as a marketing expert for questions. On German TV at ZDF, Pro7, RTL, etc. On the radio for Dradio, Dradio Wissen or even 1 Live and for magazines such as the Internet World Business and Business Insider.

Of course, we also discuss trending topics: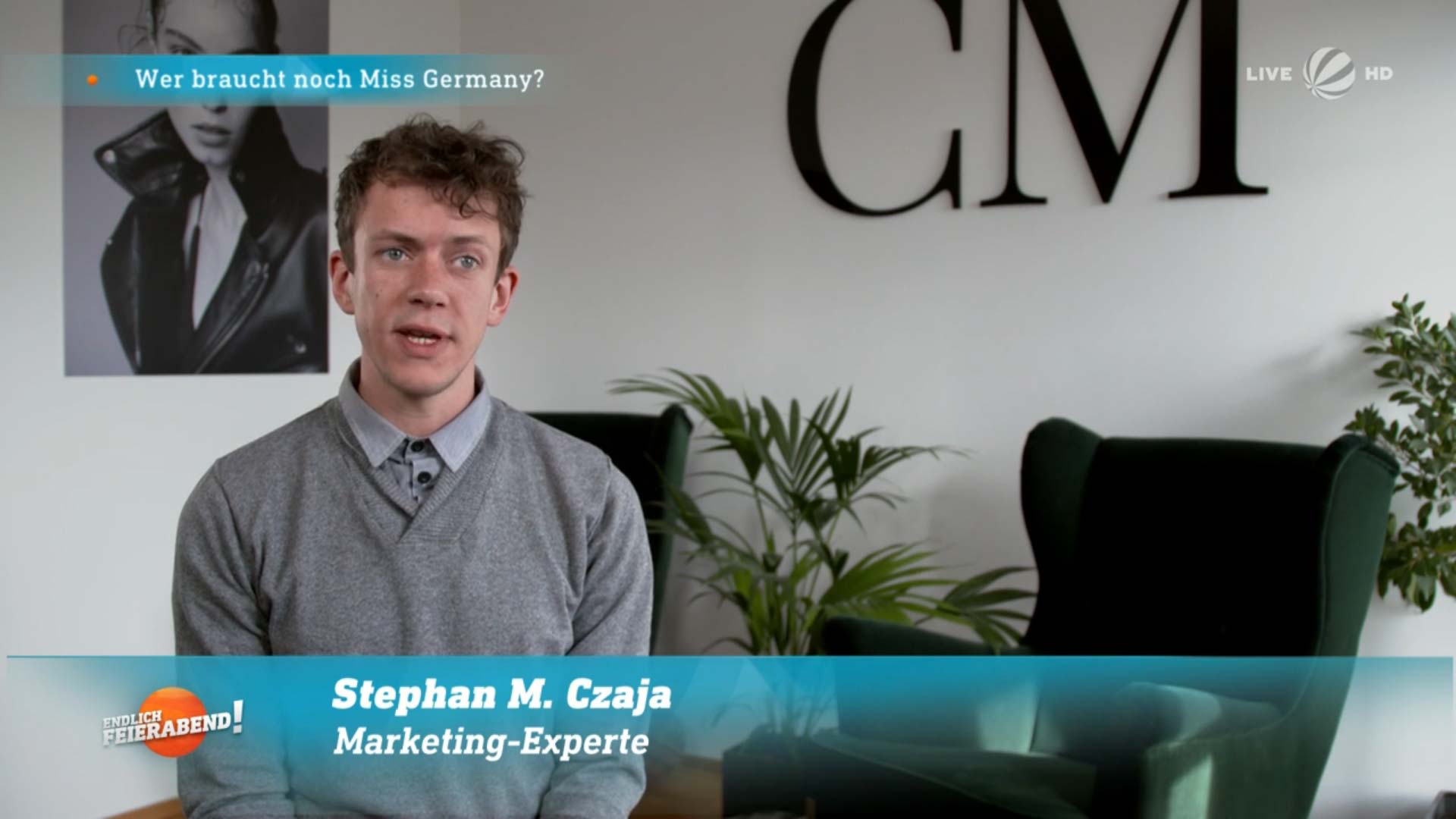 Or here, on breakfast TV: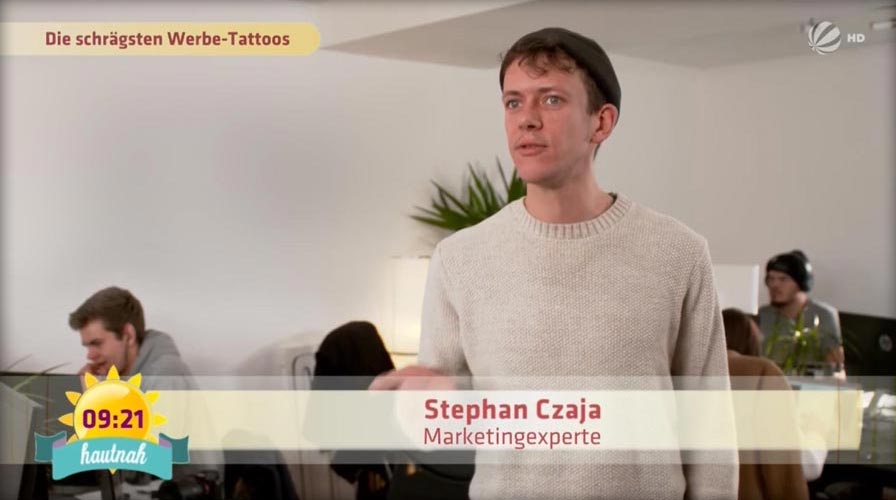 Responses from management: