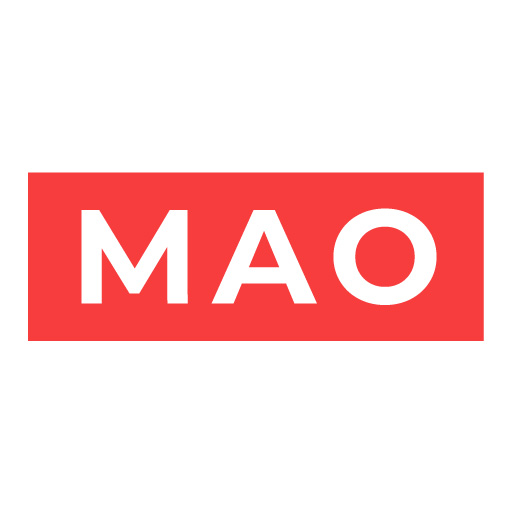 The Model App
Key Facts about The Model App:
The Model App, started 2023
First steps for new models
Germany (Cologne)
Welcome to The Model App
Welcome to The Model App, the ultimate app for young models just starting out in the industry. Our app is designed to provide you with everything you need to know to take your first steps in the world of modeling.
The Model App is free to download and available on both iOS and Android devices. We understand that getting started in modeling can be overwhelming, which is why we've created a comprehensive guide to help you get prepared and confident for castings and shoots.
Get the free app
Now availabe for your iPhone:

Also available or Android phones:

Start! Become a model
Our app includes typical casting questions asked by agencies, so you can be prepared and confident when you attend castings. We also provide small talk content for other models, designers, and photographers, so you can connect with people in the industry and build relationships.
One of the most important aspects of starting out in modeling is taking the right photos. That's why we've included a guide on how to take polaroids, natural and clean photos that agencies use for applications. We'll walk you through the process and provide tips on how to showcase your best features.
The Model App is more than just a guide for young models. We also provide helpful tips and tricks on how to navigate the industry and be successful. Our app is designed to give you the knowledge and confidence you need to succeed in the competitive world of modeling.
So whether you're just starting out or looking to improve your skills, The Model App is the perfect tool for you. Download it today and take the first steps towards a successful career in modeling.