CXMXO
Whow we are
CXMXO Media Group was founded in 2015 by Stephan Czaja (media entrepreneur). Initially, the company started with a high fashion model agency called CM Models and had an affiliated media agency called Social Media One.
Over time, the company expanded its portfolio and added the fashion magazine FIV Magazine in 2017. Since 2018, CXMXO Media Group has also been involved in influencer marketing and has become a major player in this field.
Then in 2020, real estate marketing and scouting was added such as Lukinski. In 2021 we did the frist VR avatars in commercial spots and first vr fashion show in Europe.
In 2023, the company introduced another innovation: The first app called ImmoGuru, specifically aimed at clients in the real estate sector. Since summer also FragranceTip e-commerce.
CXMXO Media Group prides itself on offering a diverse portfolio of services ranging from model agencies and media agencies to influencer marketing, real estate marketing and app development. The company always strives to provide its clients with a top-notch experience and relies on a strong team of experienced professionals who know their craft.
Creating love brands
E-Commerce
Marketing Brands
Media Brands
Real Estate Brands
Tools & Apps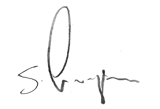 Stephan M. Czaja
Owner / CEO
Background
Where we came from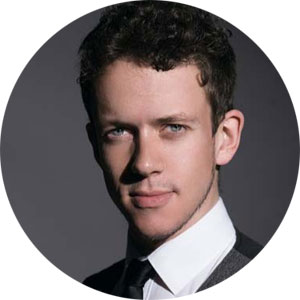 Stephan Czaja, Founder: My passion is brand creation. That's why CXMXO is more than just a company. With specialized units we get the most out of individual projects. With my teams I work on my own projects (real estate and media). We also work for clients, mainly in performance and media marketing.
The story of CXMXO started in 2015 with only 1000 Euro seed capital.
By now we work for clients in 3 continents.
"Starting from the bottom, now we're here!"
Keys
Brand building and development
Model and celebrity management
Performance and media marketing
Real estate development
Expert in media (TV stations, magazines)
Book author and speaker