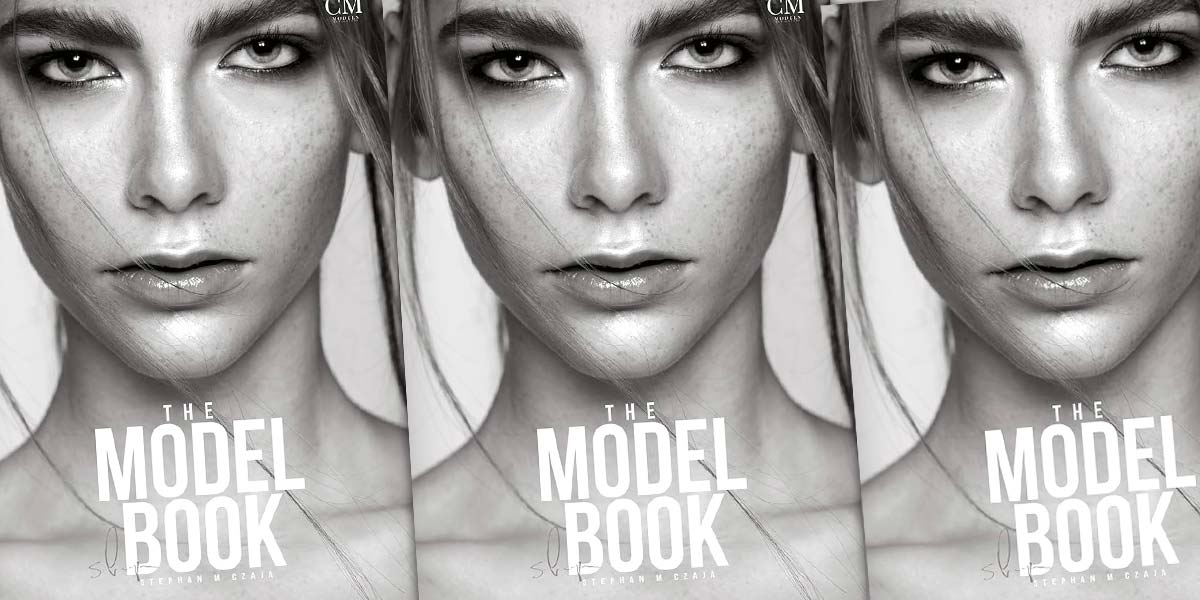 "The Model Book" – Now Available on Amazon.com in the USA
Have you ever dreamt of walking the glamorous runways of Paris, Milan, or New York? Do you long to immerse yourself in the captivating world of fashion? Your dream is within reach! "The Model Book" is your essential guide to transforming your aspirations into a dazzling reality, with all the experience of CM Models, now also available as Model Podcast.
A Comprehensive Guide to Modeling Excellence
Inside the pages of "The Model Book," you'll embark on a journey that covers every facet of a thriving modeling career. This comprehensive guide will provide you with insights, strategies, and insider tips to navigate the exciting yet competitive world of fashion.
Your Path to Stardom
Learn how to transition from a promising New Face to becoming an internationally renowned model. Discover the secrets to mastering the industry, from runway finesse to photoshoot excellence.
Choosing the Right Path
Understand the importance of selecting reputable agencies and how to distinguish yourself in a crowded field. Gain expert insights on identifying trustworthy partners to steer your career in the right direction.
Crafting Your Image
Your image is your brand. "The Model Book" will guide you on how to create an exceptional model portfolio that captures the essence of your unique style. You'll also delve into the art of mastering photoshoots and presenting yourself with confidence and professionalism.
Conquering the World of Fashion
Unlock exclusive insights into the fast-paced world of Fashion Weeks and discover the strategies for achieving long-term success. From conquering Fashion Weeks to maintaining your position in the industry, this book has you covered.
Charting Your Path
Gain practical guidance on achieving independence and avoiding unscrupulous agencies. Learn how to make smart choices that align with your career goals.
Insights from an Industry Expert
Benefit from the invaluable experiences and tips shared by Stephan M. Czaja, an accomplished model agent and author. His wisdom will provide you with a unique perspective on the industry.
"The Model Book" is your compass
"The Model Book" is your compass, guiding you through the modeling industry's twists and turns. It's a treasure trove of wisdom that prepares you for auditions, empowers you to stand out, and equips you with the tools you need to succeed.
Success in modeling isn't solely about your appearance; it's about the art of confidently and professionally presenting yourself. Discover how to create a compelling model portfolio that captures the attention of clients and agencies alike. Learn the nuances of a high-quality photoshoot and uncover the secrets to exuding charisma in front of the camera.
This book doesn't just provide insight into the world's most prestigious Fashion Weeks; it opens the doors to the dynamic realm of fashion. Find out how to establish your presence in the industry and achieve international recognition. "The Model Book" is designed to inspire, motivate, and guide you toward realizing your dreams and securing your spot on those coveted runways.
Don't let this opportunity pass you by. Begin your thrilling journey toward a successful modeling career today. Secure your copy of "The Model Book" on Amazon.com now, and step boldly into the vibrant world of fashion. Your dreams are closer than you think, and this book is your roadmap to making them a breathtaking reality.
Model Podcast: Listen For Free
Available for Free on Apple Podcasts, Spotify, and YouTube! Are you eager to dive deeper into the world of modeling and discover the secrets to success from industry experts? Look no further! "The Model Book" now comes to life in an engaging and informative podcast series, offering you an auditory journey into the heart of the fashion industry.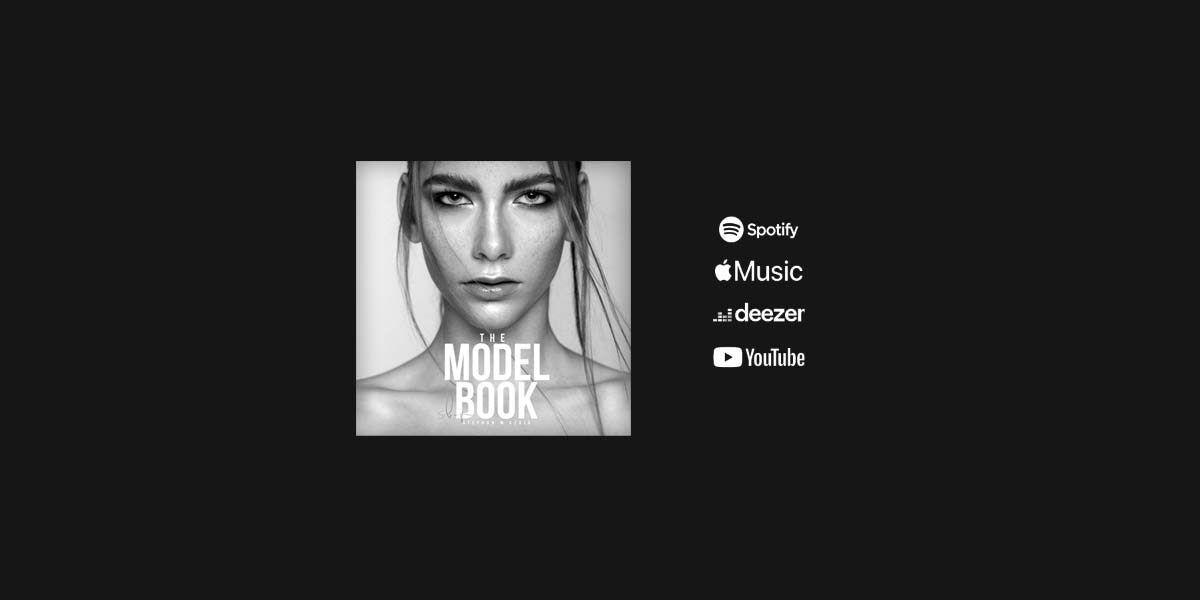 https://cxmxo.com/wp-content/uploads/2023/10/the-model-book-become-a-model-english-amazon-cover.jpg
600
1200
C_kinski
https://cxmxo.com/wp-content/uploads/2023/01/cxmxo-logo-real-estate-marketing-media-investment-stephan-czaja-black.svg
C_kinski
2023-08-24 19:17:28
2023-10-29 19:40:23
"The Model Book" – Now Available on Amazon.com in the USA