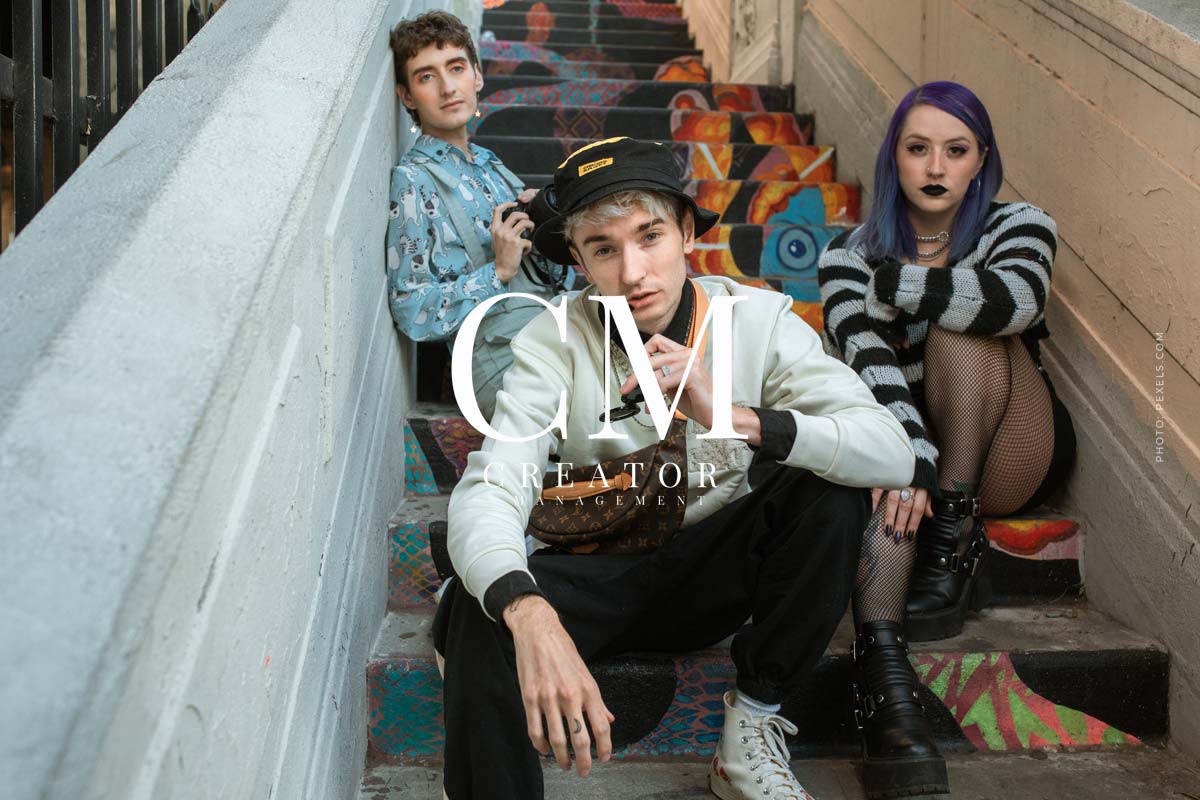 Where Expertise Meets Creativity in UGC Content and Influencer Marketing
In the ever-evolving landscape of digital marketing, creativity and authenticity have become paramount. Brands are constantly seeking new ways to connect with their audiences, and one innovative solution has emerged: CM X Creator. With a rich history dating back to 2017 and a portfolio of remarkable references, CM X Creator is the specialized unit you need to elevate your UGC (User-Generated Content) and Influencer Marketing game.
A Legacy of Experience
CM X Creator boasts a wealth of experience spanning several years, making them pioneers in the world of content creation and influencer marketing. Their journey began in 2017, and since then, they have been at the forefront of revolutionizing how brands engage with their audiences.
Notable References
One of the hallmarks of CM X Creator is their impressive list of references, showcasing their expertise in crafting unforgettable experiences for brands and audiences alike. Some of their remarkable accomplishments include:
Influencer Events at the Munich Olympiastadion: CM X Creator has orchestrated influencer events in iconic venues, such as the Munich Olympiastadion, creating immersive experiences that resonate with audiences.
Luxury Car Test Drives in Mallorca: They have arranged luxurious test drive experiences in exotic locations like Mallorca, allowing influencers to get behind the wheel of high-end vehicles and share their experiences with their followers.
Fashion Week Modenschauen: CM X Creator has also curated and managed modenschauen during Fashion Week, bridging the gap between the fashion industry and social media influencers.
We care about your brand!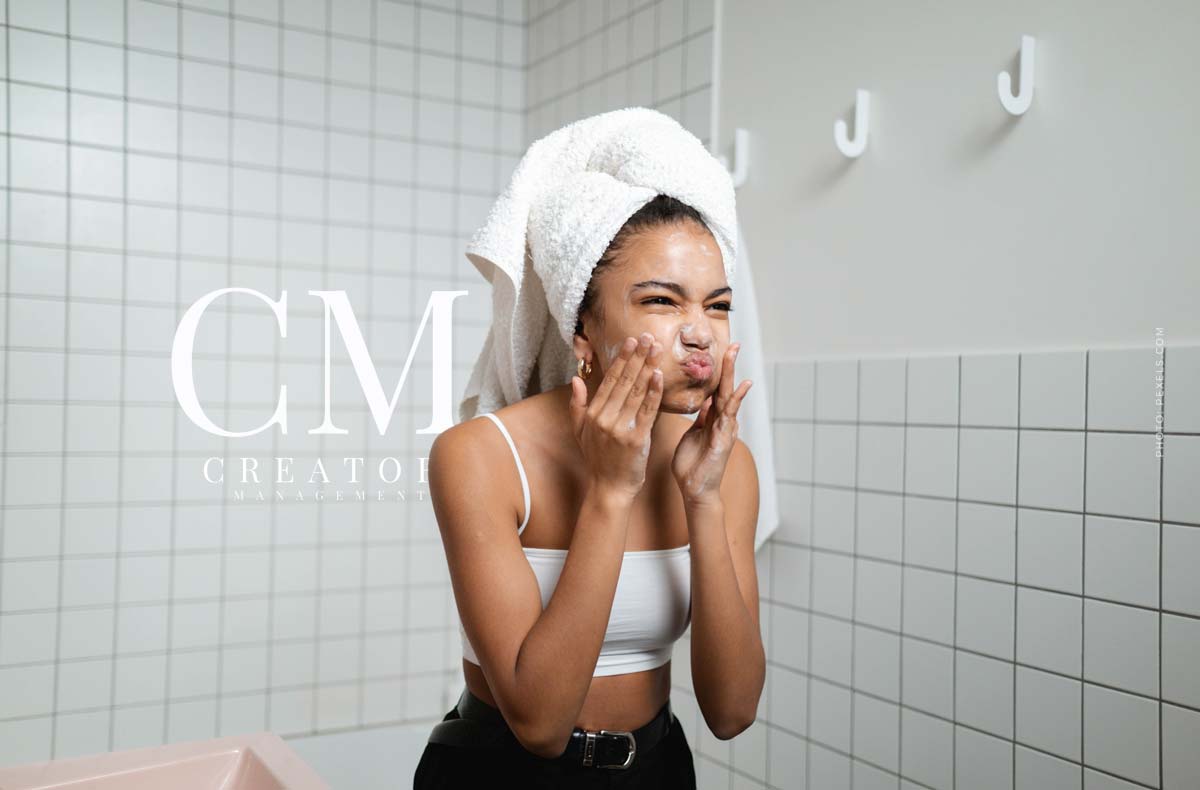 CM Models Meets Social Media One
The Birth of CM X Creator
CM X Creator represents the fusion of two dynamic units, CM Models and Social Media One. This convergence brings together a wealth of experience in artist management, a deep understanding of client needs, and a talent for transforming creative ideas into powerful campaigns. The result is a formidable force that can turn your marketing vision into reality.
Unleash Your Campaign Potential
CM X Creator offers a wide array of services and campaigns tailored to meet your unique needs. Their expertise covers various social media platforms, including:
In an era where authenticity and creativity rule, CM X Creator stands as your partner in crafting genuine connections with your audience. Elevate your marketing strategy, create unforgettable campaigns, and let CM X Creator be your guide to success.
For inquiries and collaborations, reach out to CM X Creator and embark on a journey of innovation and engagement like never before. Your brand deserves nothing less.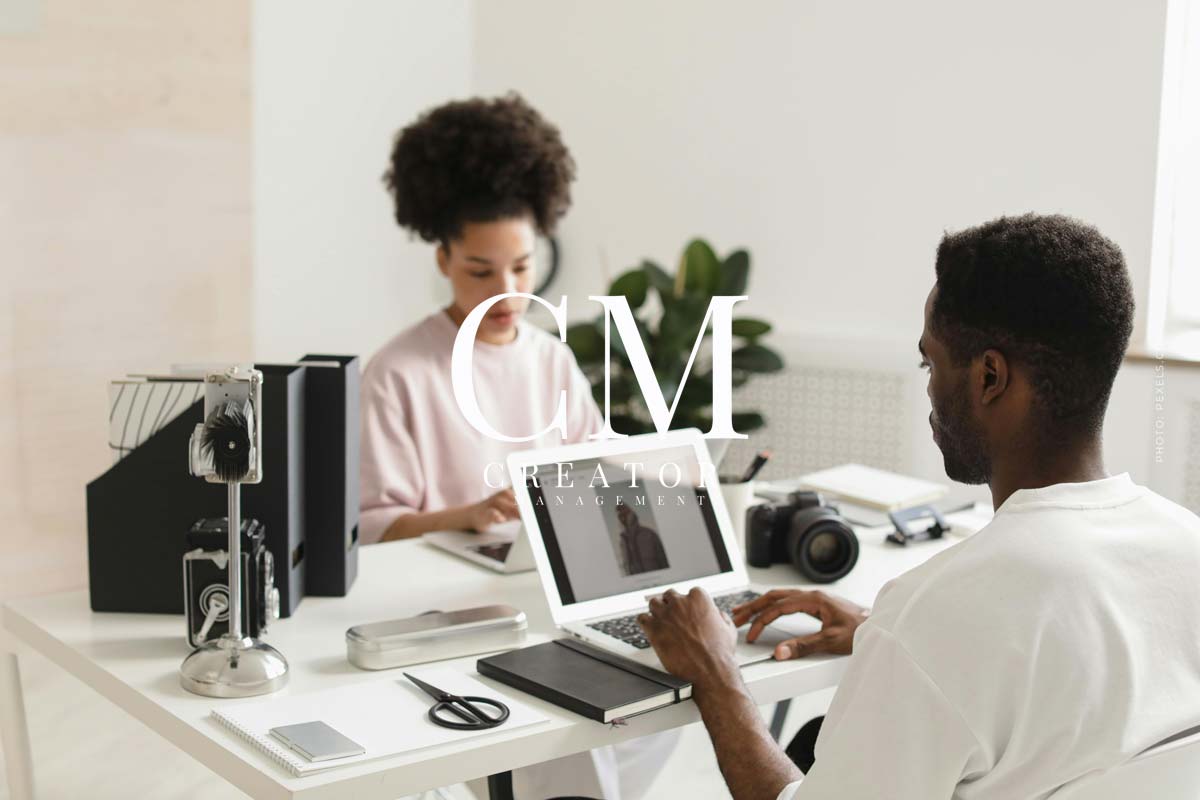 https://cxmxo.com/wp-content/uploads/2023/10/cm-x-creator-by-cm-models-influencer-agency-tiktok-instagram-youtube-influencers-stairs-event.jpg
800
1200
C_kinski
https://cxmxo.com/wp-content/uploads/2023/01/cxmxo-logo-real-estate-marketing-media-investment-stephan-czaja-black.svg
C_kinski
2023-09-30 18:30:16
2023-10-29 18:57:21
Where Expertise Meets Creativity in UGC Content and Influencer Marketing