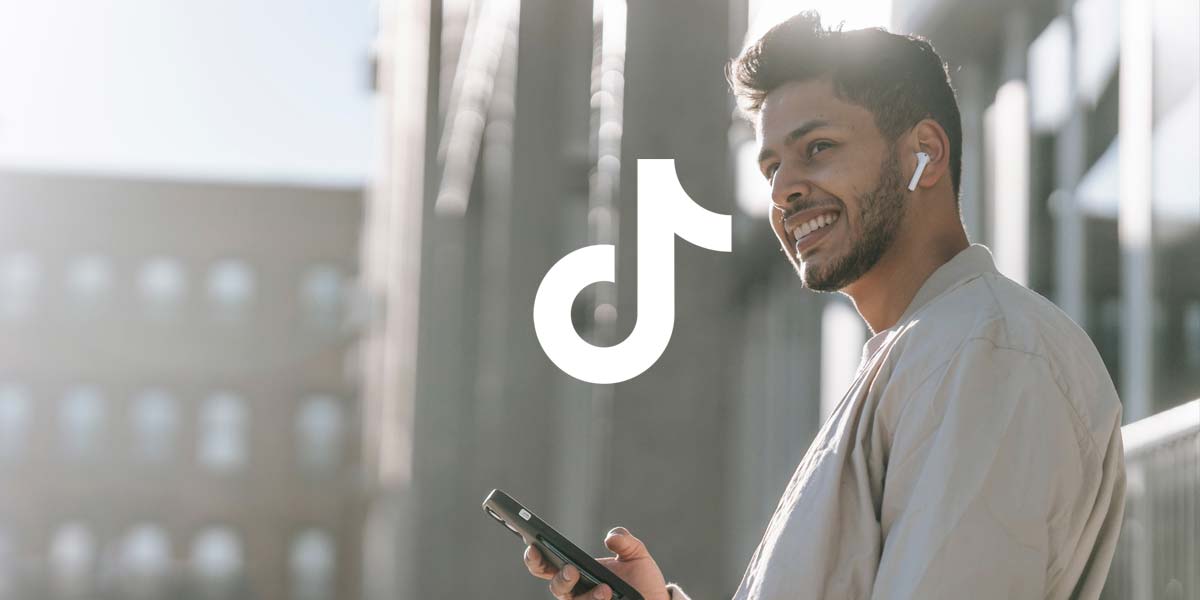 Lukinski Real Estate Investment 101: Now On TikTok, Instagram, YouTube & LinkedIn
Learn Everything Important about Real Estate as Investments on TikTok! I make my videos in everyday life, on business trips, between meetings, when someone asks me a question about real estate investments, so often spontaneously! For you, like small, free online courses: Free on the TikTok app about rental yields, financing, real estate location, buying tips, and much more. We calculate rental yields, learn to calculate annual cold rents, and make investment decisions. As I like to say: Lukinski, let's go! Here's the link to the channel: TikTok Real Estate Investment.
Examples: Explained Concisely in Videos
Videos say more than a thousand words! Here are a few examples:
Passive Income: Earn Money by Renting
Passive income is what many people want and wish for in their lives. Because it makes you worry-free. Suppose you know that in addition to building your wealth (property paid off by tenants), you earn 5,000 euros a month without working: How would you feel? That's why many people invest in real estate.
Building wealth, tenant pays off your property
Additional income, passive income
Worry-free
@lukinski_real_estates

Heute sprechen wir über den dritten Vorteil einer Kapitalanlage: das passive Einkommen. 💰💼 Passives Einkommen bedeutet, dass dein Geld für dich arbeitet, ohne dass du aktiv dazu beitragen musst. Mit Kapitalanlagen wie Aktien, Immobilien oder Dividendenfonds kannst du regelmäßige Einnahmen erzielen, ohne täglich zur Arbeit gehen zu müssen. Klingt gut, oder? 😉 In meinem Video werde ich euch zeigen, wie das funktioniert und warum es eine kluge finanzielle Entscheidung sein kann. Bleibt dran! 🚀 #Kapitalanlage #PassivesEinkommen #Finanzen
Real Estate Acquisition: How to Get Cheap Real Estate Offers
Let it be known that you are buying real estate in Region X! Family, relatives, friends, acquaintances, colleagues, all of them are strong multipliers for you.
The real profit is in the acquisition, which is why real estate acquisition is such an important topic on your journey to becoming a real estate investor. On YouTube, I give acquisition tips, from digital channels to knocking on the doors of property owners (cold acquisition).
@lukinski_real_estates

Let's dive into the world of real estate investing 🏡💰. The key? Buying low for bigger profits! Start by discussing your real estate ventures with neighbors, friends, and family—they're your best source of tips with minimal investor competition! #RealEstateInvesting #ProfitTips
For you, as a beginner in real estate investment, it is important when it comes to acquiring cheap real estate:
@lukinski_real_estates

Here's Real Estate Tip 3 for all you savvy property hunters out there! If you're looking to snag some budget-friendly real estate deals and maximize your profits, here's the secret sauce: Get in touch with property owners directly. 🏡💰 By cutting out the middleman, you'll face less competition in the market, or dare we say, no competition at all! This gives you a unique advantage in negotiations and a better chance to strike a fantastic deal. So, remember, it's not just about finding the right property; it's about connecting with the right people to make it happen. Happy real estate hunting! 🤝🔑 #RealEstateTips #InvestmentInsights
Real Estate as Inflation Protection: Value Appreciation
Your money becomes less valuable with each year of inflation. What protects you from that? Real estate! Its value increases with inflation, just like your rental income. At the same time, another advantage is that your repayment rate remains the same. Fantastic! That's what you learn on TikTok Real Estate Investment.
Long-term increase in property value
Long-term increase in rental income
Repayment rate remains "the same"
@lukinski_real_estates

🏡 Why invest in real estate? 🤔 1️⃣ Inflation Protection: Historically, real estate has proven to be an excellent hedge against inflation. Your wealth remains stable as prices rise.
Apartment vs. House: The Ultimate Advantage of an Apartment
For beginners, owning an apartment is often the best solution because you are part of a condominium (WEG). This ensures that many costs are shared. Let's say there are 5 units in a multi-family house, then you only pay 20% of the costs incurred in the common property. Instead of 12,000 euros, for example, only 2,400 euros (-9,600 euros less).
With an apartment, you are part of a WEG
Cost sharing in common property, for example: heating system
@lukinski_real_estates

Apartment 🆚 House as your first capital investment? Advantage of owning an apartment: Cost-sharing within a homeowners' association. Is it better to invest in an apartment or in your own house first? The key difference and advantage of owning an apartment is that you become part of a homeowners' association, sharing many costs. For instance, if you had to repair the heating system in a house on your own, it could cost you $ 10,000. However, in an eight-unit apartment building, you'd only split the cost, paying just $ 1,250! 💰🏡 #RealEstateInvestments #ApartmentVsHouse
Investor Stories: Excitement + Learning
In my blog, you will find many investor stories, and I am now doing some for LinkedIn as well! Like this one, the Venice Canals.
@lukinski_real_estates

🌴🚤 Join me on an enchanting journey through the Venice Canals in Los Angeles! 🌆🌊 I'll be releasing a brand new video soon, showcasing the stunning canals of Venice and unraveling the captivating investor story behind them. 🤩🏡 Who would have thought these canals held so much history and charm? Stay tuned for more! #VeniceCanals #LosAngeles #InvestorStory #HiddenGems
Outtakes! Like these from Charly's Pool in Malibu
@lukinski_real_estates

🌴 Working in Malibu today just a little impression of the area and it's the crew area because Charlie Sheen is living here! 😁
Subscribe Now on TikTok & Co.
Don't forget to subscribe to my channel to stay up to date and benefit from valuable tips on real estate investment.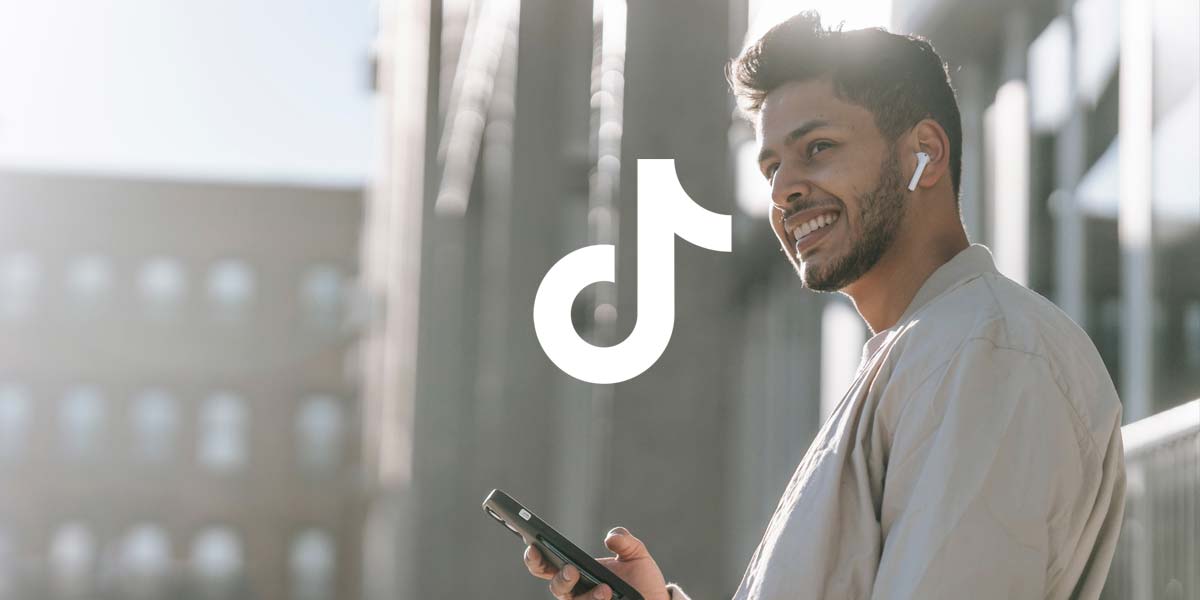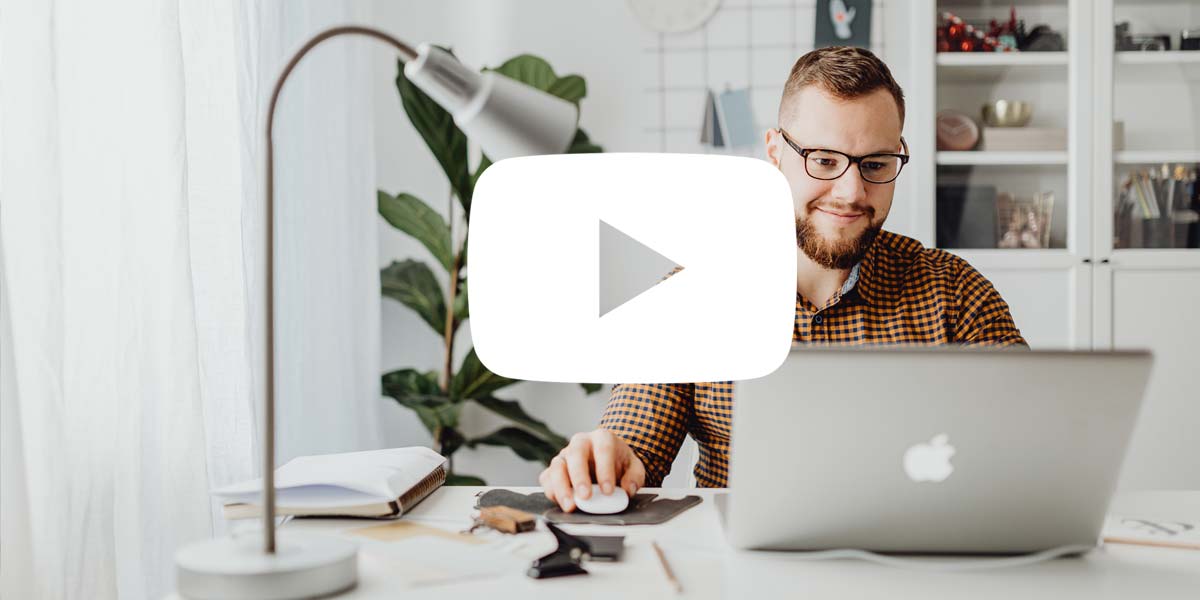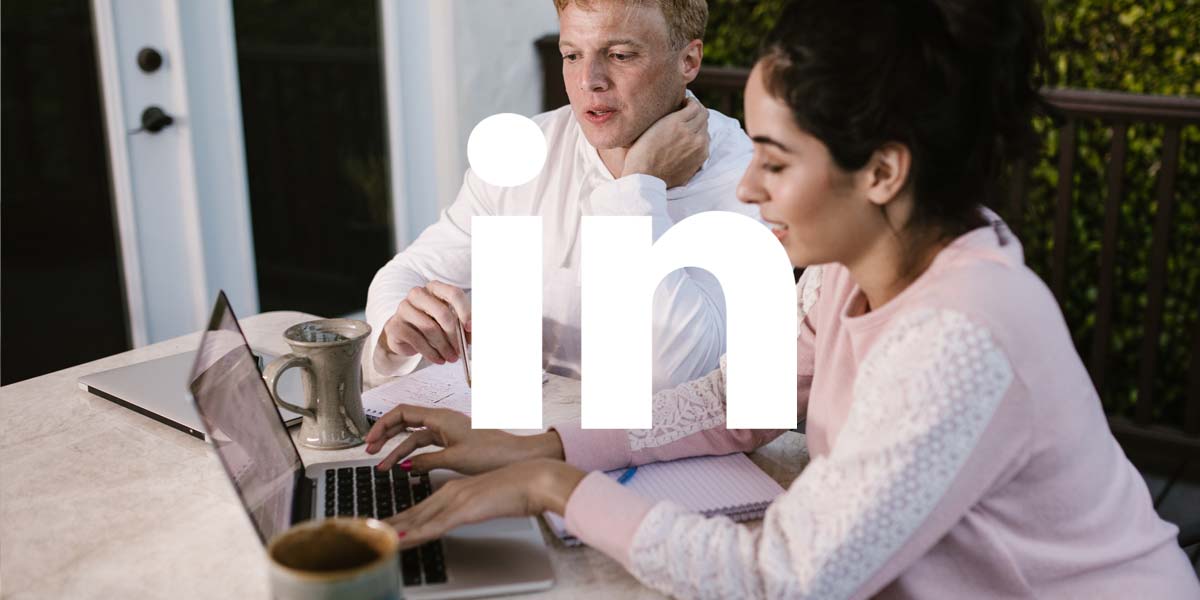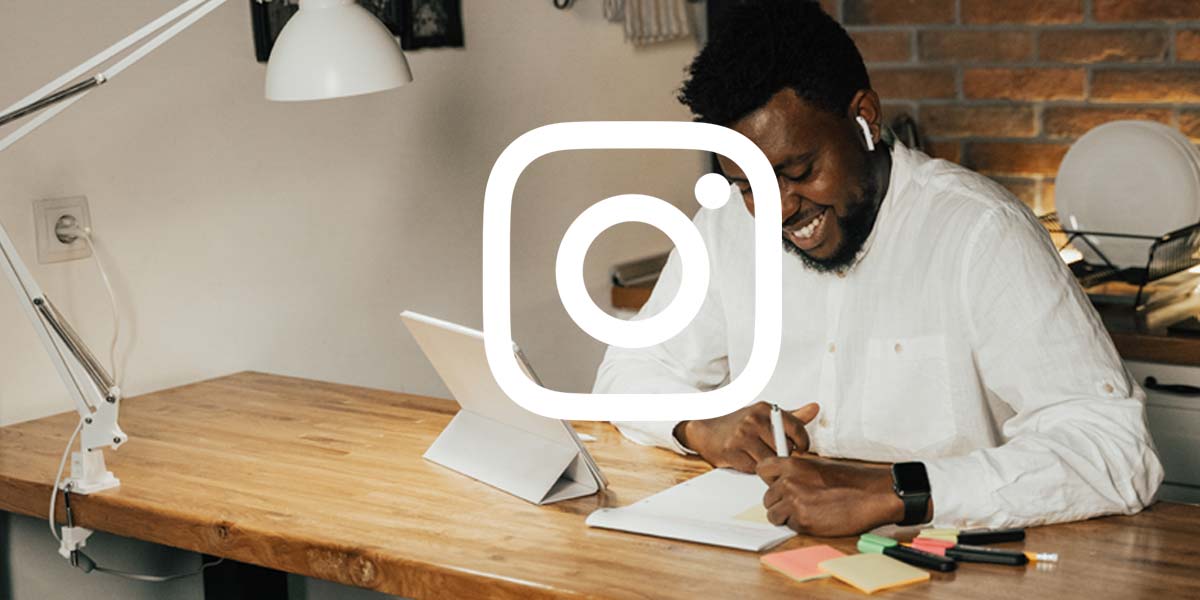 https://cxmxo.com/wp-content/uploads/2023/10/immobilien-kapitalanlage-investment-lernen-kostenlos-mann-balkon-buero-berlin.jpg
600
1200
C_kinski
https://cxmxo.com/wp-content/uploads/2023/01/cxmxo-logo-real-estate-marketing-media-investment-stephan-czaja-black.svg
C_kinski
2023-09-12 11:38:51
2023-10-29 18:57:29
Lukinski Real Estate Investment 101: Now On TikTok, Instagram, YouTube & LinkedIn